It's good old Alex-X-x here! Since i've dropped gaming completely, i thought, i'ma just say hello and good bye to everyone! It's been a nice time with you guys and girls, still have a lot of good memories.
I'll keep my youtube channel online, so you can watch some of my crappy TuT vids ive recorded on my channel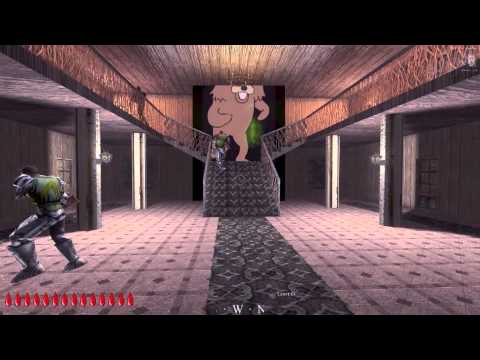 Well... GG&HF everyone! It's a shame, that Nightblade didn't make it...